SFPD officer accused of sexual assault pleads not guilty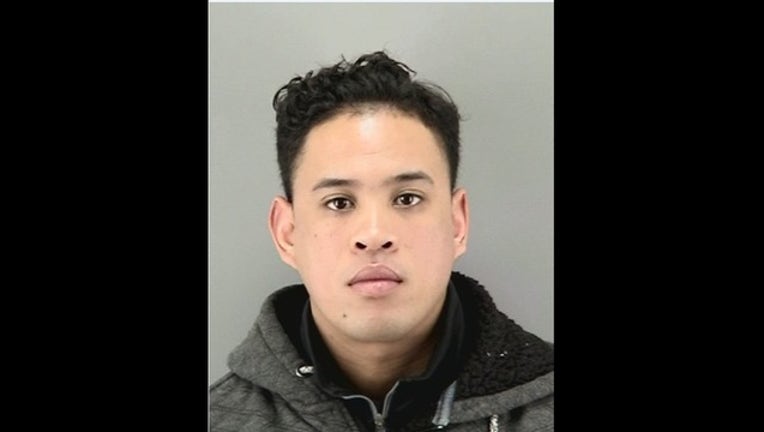 SAN FRANCISCO (BCN) A San Francisco police officer accused of sexually assaulting a person while they were unconscious last year was arraigned in court this afternoon, where he entered a plea.
Justin McCall, a 30-year-old San Francisco resident, pleaded not guilty to sexual penetration of an unconscious person and sexual penetration by a foreign object, prosecutors said.
McCall, a four-year veteran of the San Francisco Police Department, was arrested Monday afternoon in connection with the Sept. 6 incident.
That same month, the police department's Internal Affairs Criminal Division investigated the allegations and he was placed in a non-public contact position, police said.
McCall is currently suspended without pay, according to police.
He remains out of custody on $200,000 bail, prosecutors said.