Shelter-in-place cancelled after Sonoma structure fire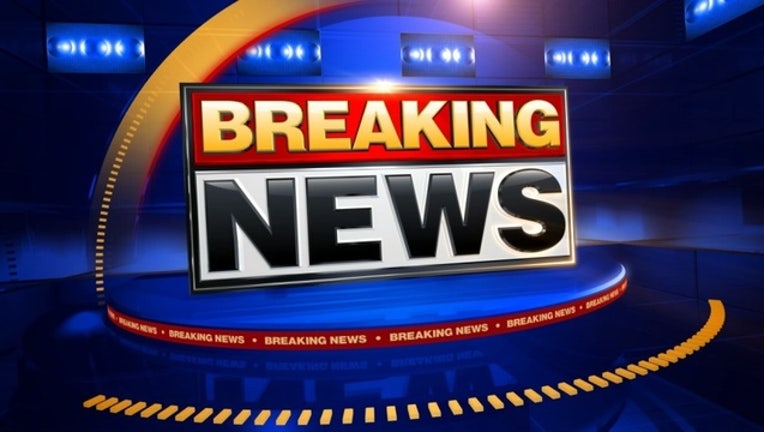 article
SONOMA, Calif. (KTVU) - Firefighters are battling a large fire at Illusions Lighting Design in Sonoma this evening.
The fire located at 19666 Eighth St. E. was reported around 3:30 p.m., Schell-Vista Fire Protection District firefighter Anthony Mulas said. 
The fire was contained to one building, a REDCOM fire and emergency dispatcher said.
No evacuations have been ordered, but residents within a quarter-mile of the fire were for some time advised to shelter in place because of the smoke, the dispatcher said. The shelter in place was canceled at around 5:20 p.m. 
Firefighters from Petaluma, Kenwood, Lakeville, the Schell-Vista Fire Protection District and the Sonoma Valley Fire & Rescue Authority responded to the fire, Mulas said.