Sheriff investigating in-custody death at maximum security Martinez jail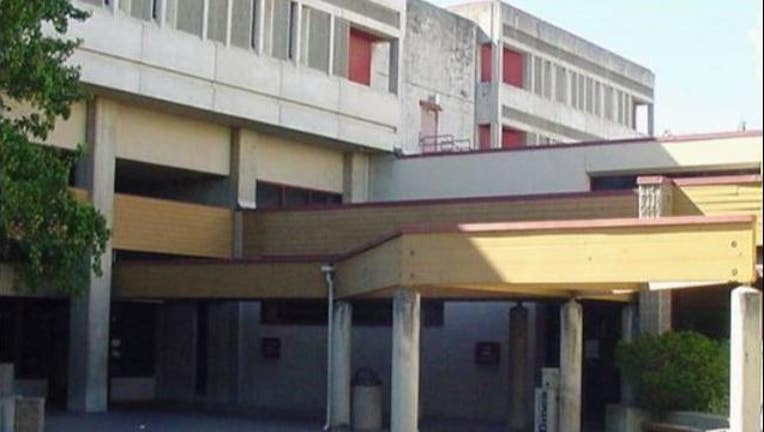 article
MARTINEZ, Calif. (KTVU/BCN) -  A 65-year-old man who was found unresponsive in his cell at the Martinez Detention Facility late Wednesday night was transported to a hospital, where he was pronounced dead, Contra Costa County sheriff's officials said Thursday morning.
The man was discovered during a routine room check at 11:09 p.m.
Jail medical staff tried to save the man's life, as did paramedics and firefighters who were called to the scene, but their efforts were not successful and he died at Contra Costa Regional Medical Center. 
The inmate's name is not yet being released. The death is being investigated by the sheriff's office as well as the district attorney's office, as is standard protocal for in-custody deaths.
The Martinez Detention Facility is one of three detention facilities operated by the sheriff and is a maximum security facility and the primary point of intake for all arrestees booked in Contra Costa County. Since 2014, there's been a combined 15 in-custody deaths, with six recorded in 2018. 
The jail houses a diverse population of both pre-sentenced and sentenced inmates who do not qualify for less restrictive environments.