Shooting at Santa Clara motel leaves man in serious condition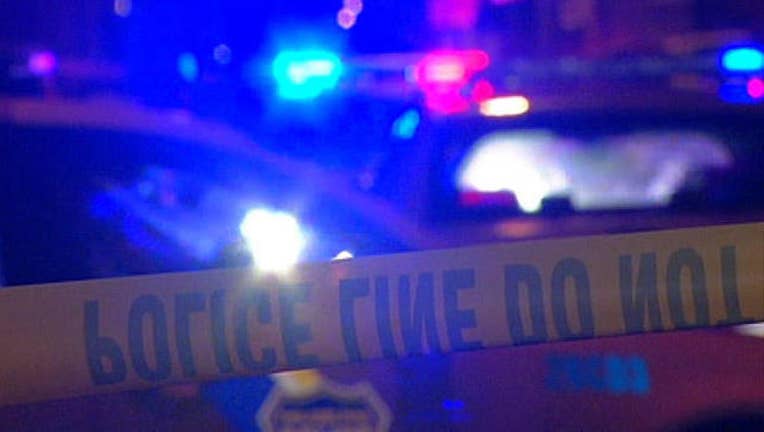 article
SANTA CLARA (BCN) Police tonight are investing a shooting that occurred at a Santa Clara motel, which sent a man to the hospital.
At about 8:20 p.m., officers responded to a report of a shooting at the Capri Motel at 2465 El Camino Real, according to Lt. Dan Moreno.
There, officers found a man suffering from a gunshot wound.
He was taken to the hospital and is in serious condition, Moreno said.
The suspect reportedly fled in a vehicle following the shooting. A description of the suspect of the vehicle was not immediately available.
The motel was briefly evacuated before guests were allowed to return, according to Moreno.
Police are interviewing witnesses at the scene and reviewing surveillance video in the area, Moreno said.