Shooting victim suffers wound to stomach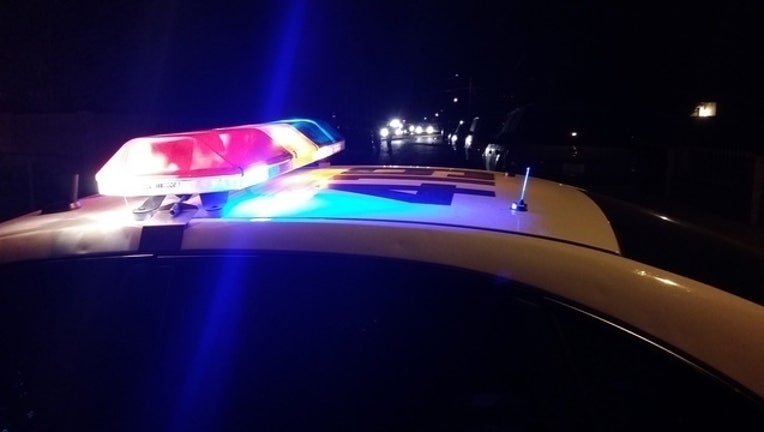 OAKLAND, Calif. (BCN) - A male victim was shot in the stomach in connection with a robbery early this morning in East Oakland, police said.
The robbery and shooting was reported at 1:10 a.m. in the 9200 block of D Street.
The victim was taken to a hospital. Two people are suspects in the shooting and robbery.
No one has been arrested, according to police. No more information was immediately available.