Sierra La Mar trial delayed until July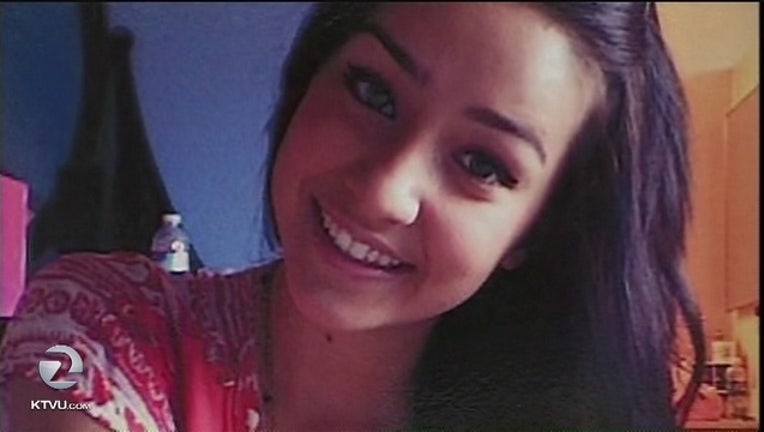 The trial for the murder of Sierra La Mar, which was expected to begin Monday, has been delayed.
The trial has been delayed until late July at the earliest. 
Before the announcement of the delayed trial, it appeared the suspect Antolin GarciaTorres had been frustrated with his defense attorneys because he recently asked for new ones.
His public defenders had told the court they needed more time because they were busy working on other unrelated cases. But Garcia Torres reportedly withdrew that request for new attorneys.
Garcia Torres has been sitting in jail since his arrest in 2012.
The district attorney's office says it has DNA evidence from Garcia Torres's car and Sierra's clothing that links him to her.
Volunteers have held hundreds of organized searches., but the 15-year-old's body has never been found.