Silicon Valley gender discrimination lawsuit goes to jury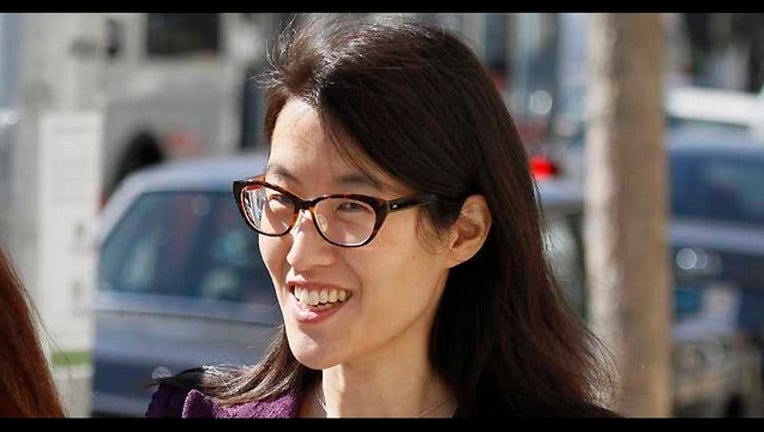 article
SAN FRANCISCO (AP) — Jurors were set to begin their second day of deliberations on Thursday in a gender-bias case that has drawn attention to the treatment of women in Silicon Valley.
During closing arguments, attorney Therese Lawless told the jury to let defendant Kleiner Perkins Caufield & Byers and other firms know that everybody deserves a fair and equitable workplace.
"You are the conscience of this community," Lawless told the panel of six men and six women.
Jurors heard conflicting portraits of plaintiff Ellen Pao during closing arguments. Her attorneys said she was an accomplished junior partner who was passed over for a promotion because the firm used different standards to judge men and women.
A lawyer for Kleiner Perkins countered that Pao failed as an investor at the company and sued to get a big payout as she was being shown the door. "Her view of her skills and performance was far different than the views of the Kleiner Perkins partners," company lawyer Lynne Hermle said.
Kleiner Perkins also said Pao was a chronic complainer who twisted facts and circumstances in her lawsuit and had a history of conflicts with colleagues that contributed to the decision to let her go.
The lawsuit has shined a light on gender imbalance in the technology and venture-capital sectors and led some companies to re-examine their cultures and practices even before the jury reaches a verdict.
During deliberations, jurors will decide if Kleiner Perkins discriminated against Pao because she is a woman; failed to take reasonable steps to prevent that discrimination; and retaliated against her after she complained about gender bias by failing to promote her and then firing her.
Nine of the 12 jurors must agree in order to reach a verdict on each claim.
The jury was also tasked with deciding what, if any, money Pao should receive for past and future lost earnings. Pao was seeking $16 million. The judge recently ruled that Pao can also seek punitive damages that could add millions of dollars to any award she might receive.
Jurors would consider such damages after reaching their verdict.