SJ man arrested in connection with three indecent exposure incidents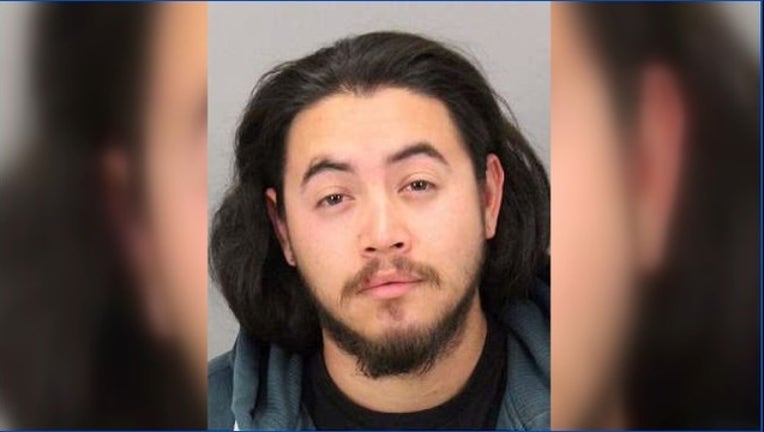 article
SAN JOSE, Calif. (BCN) - A 25-year-old San Jose man was arrested this week in connection with three incidents of indecent exposure over the past two months, police said today.
Sergio Villaverde Jr. was arrested Tuesday in San Jose without incident on suspicion of incident exposure and booked into Santa Clara County Jail, police said in a news release.
Villaverde is suspected in three indecent exposure incidents that occurred between Sept. 25 and Oct. 15, during late afternoon hours, near Parkview Park and the surrounding area, according to San Jose police.
The suspect approached victims while driving, engaged them in conversation and asked for directions. He would then expose himself and then drive away, police said.
The suspect's vehicle was described as a late-model silver hatchback Toyota Matrix or similar-style vehicle with a stylish "M" calligraphy design on the front windshield and several stickers on the rear bumper.
Anyone with information about the incidents or other cases involving the suspect is asked to contact Detective Mario Shen of the San Jose Police Department's sexual assault unit, at (408) 277-4102.