Small quake rattles San Leandro area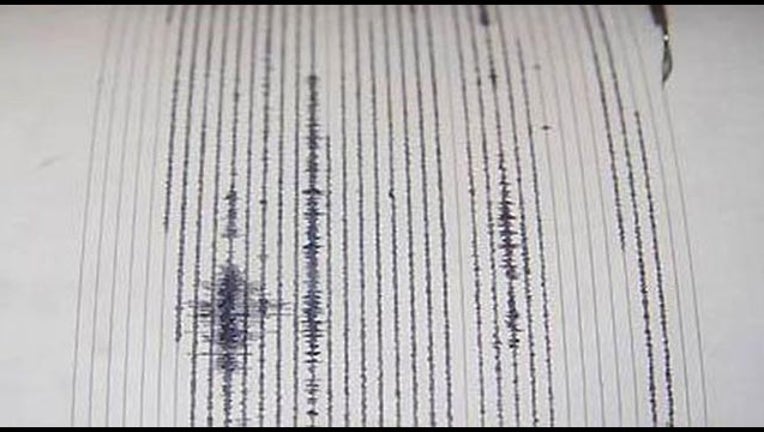 article
SAN LEANDRO, Calif. (KTVU and wires) – A 3.1 magnitude earthquake rattled the Hayward Fault in San Leandro Tuesday morning, shaking up local residents but not causing any significant damage, officials said.
According to the U.S. Geological Survey, the quake struck at 10:07 a.m. to miles northwest of San Leandro on the Hayward Fault zone.
On KTVU's Twitter page, @persiankushbaby said the quake was "yes, very small and quickly!"
Meanwhile, Rabbi Ruth Adar said it was "small jolt."
According to the USGS, residents in Oakland, San Leandro and Castro Valley had reported they had felt the quake.
The Hayward Fault runs from San Pablo Bay in the north to Fremont in the south, passing through the cities of Berkeley, Oakland, Hayward, and Fremont.