Solo motorcycle crash slows traffic on southbound Hwy 101 in Santa Rosa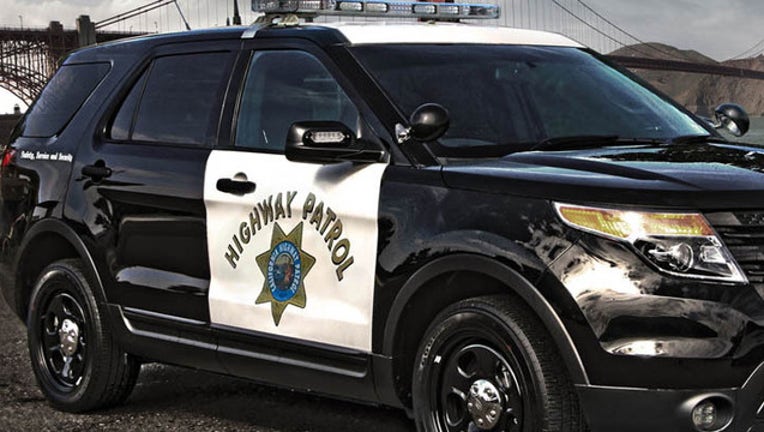 article
SANTA ROSA, Calif. (KTVU and wires) -- Traffic is backing up on southbound U.S. Highway 101 in Santa Rosa Wednesday evening while the California Highway Patrol investigates a solo motorcycle crash.
The incident was reported just north of College Avenue at 5:41 p.m. The downed motorcycle and rider were blocking the first and second lanes, but all southbound lanes of traffic were stopped due to the crash, according to the CHP.
The rider was transported to a hospital. As of 6 p.m. officers were still at the scene of the crash and investigators were en-route to the hospital to interview the motorcyclist, according to the CHP.
Further details about the motorcyclist's identity and condition were not immediately available.