Son arrested after father's body found near Southern California trail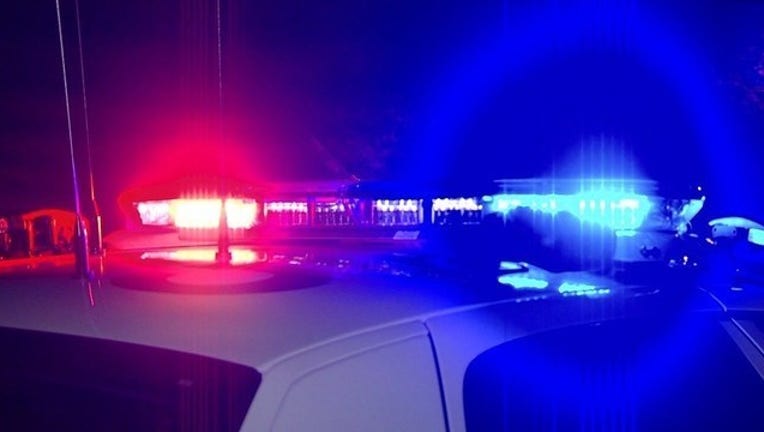 article
LAGUNA NIGUEL, Calif. (AP) - Authorities say an 18-year-old man is suspected of killing his father, whose body was found near a Southern California hiking trail. 
The Orange County Sheriff's Department says Christopher Ludwig died Friday in Laguna Niguel, where he lived. 
Department spokeswoman Carrie Braun says the 59-year-old suffered injuries consistent with trauma caused by a heavy object. 
Braun says the victim's son, Maximilian Ludwig, was at the scene when deputies arrived and was later arrested on suspicion of murder. It wasn't known Sunday if he has an attorney. 
Braun says an object believed to be used in the slaying was found at the crime scene. She didn't elaborate. 
The Orange County Register reports Maximilian Ludwig is being held without bail and will make an initial court appearance on Tuesday.