Sonoma Co. officials seeking foster parents, monthly info sessions announced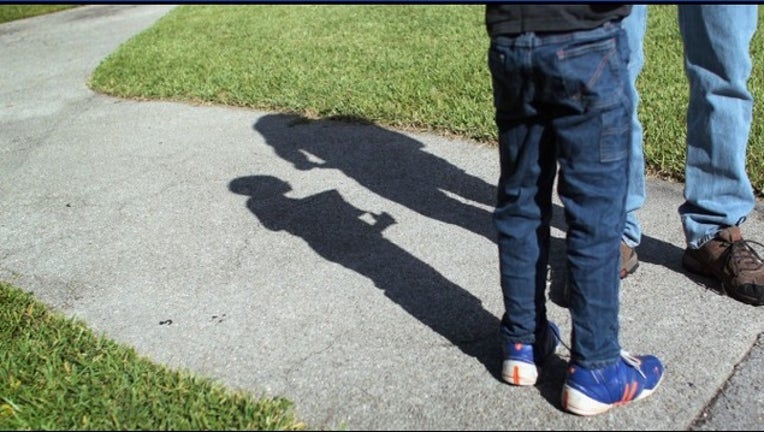 article
(BCN) - Sonoma County officials are hoping more people will become foster parents to children in the area who need homes.
Human Services Department spokeswoman Kris Montgomery said Friday there is an "urgent need" for families to take in between 50 to 75 kids that are in the foster care system on any given day.
People interested in becoming foster parents are invited to a discussion held each month in Santa Rosa.The forum is called Explore Foster Parenting and the next event is Jan. 28. from 6 to 7 p.m. at 2255 Challenger Way, Suite 100, Santa Rosa.
"What's nice about the format is that people can come for an hour and get some of their questions answered," Montgomery said. Current foster parents and HSD officials will be on hand to answer those questions.
There are different types of foster parents. People can foster a child with the option to adopt, provide a temporary home for emergencies, or mentor older youth in school or working.
Santa Rosa has an emergency shelter for kids, but HSD tries to get them placed with a family as soon as possible.
"It's less traumatic for children if they are with a family," Montgomery said. "That's why we need more people trained and ready."
More foster parent forums will be held in the coming months. For more information and to reserve a seat, call (707) 565-4274.