Sonoma Co. sheriff's office detains several people in kidnapping investigation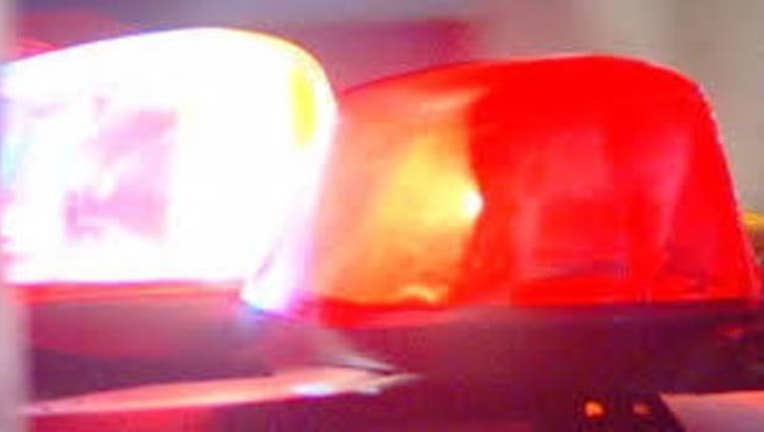 The alleged victim told Petaluma police Wednesday that she was kidnapped three weeks ago and held against her will at a property in Santa Rosa, Lt. Carlos Basurto said.
The woman said she was beaten and sexually abused and she had injuries consistent with her allegations, Basurto said.
The alleged victim said she escaped when her captors left a door open, Basurto said.
Sheriff's detectives determined the kidnapping occurred three weeks ago in the Roseland area of unincorporated Sonoma County south of Santa Rosa, Basurto said.
On Thursday morning, detectives identified where the woman was held and the SWAT team served a search warrant in the 3000 block of Stony Point Road, Basurto said.
The sheriff's office advised pedestrians and motorists at 1:50 p.m. to avoid the 3500 block of Stony Point Road.
The advisory was lifted around 4:15 p.m., and the sheriff's office announced at 4:45 p.m. that several people had been detained in connection with the alleged kidnapping, Basurto said.