Sonoma County gets $10M federal grant toward airport expansion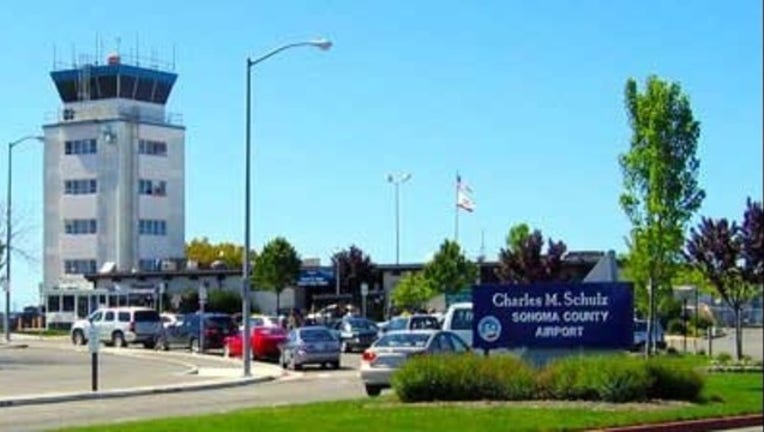 SANTA ROSA, Calif. (BCN) - The U.S. Department of Transportation has awarded a $10 million grant for the expansion of the Charles M. Schulz-Sonoma County Airport.
The Department of Transportation awarded $779 million in supplemental funding in infrastructure grants to 127 airports in all 50 states and Puerto Rico.
The grants announced Wednesday are intended to increase safety, capacity and security at the airports.
The Sonoma County Department of Transportation and Public Works is planning a 30,000-square-feet, $25 million expansion at the airport.
It includes improvements to the gate area of the terminal, two-lane passenger screening, seating for 350, new restrooms and concessions, outside seating, in-terminal rental car counters and an enhanced luggage carousel.
Construction is scheduled to start in 2020.
The county intends to apply for an additional $10 million federal grant for the expansion.
The county would provide $2 million to match the $20 million in federal funding and also contribute the remaining $3 million for improvements and expansion not covered by the federal grants.
The airport north of Santa Rosa was listed as the sixth-fastest growing airport in the country, with 210,000 passengers in 2018, according to airport manager Jon Stout.
Four airlines currently provide service from the airport to Seattle, Portland, Los Angeles, Orange County, San Diego, San Francisco, Dallas/Fort Worth, Phoenix, Las Vegas, Minneapolis and Denver.
Bay City News contributed to this report.