South Bay Labor Council and California Nurses Association endorse Persky recall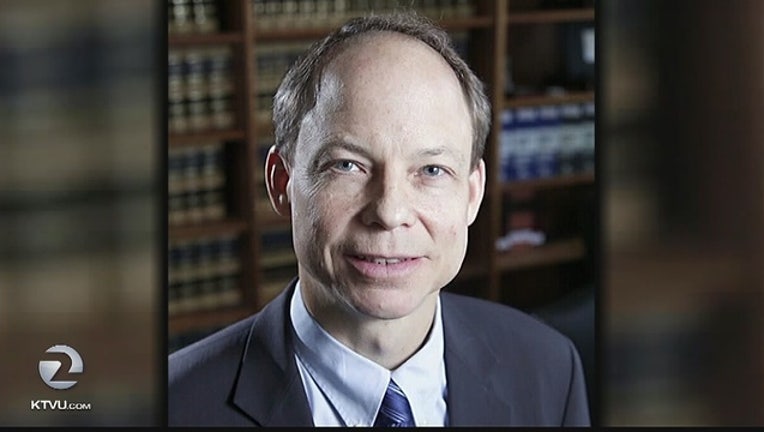 article
SANTA CLARA COUNTY, Calif. (BCN) - By Bay City News Service
The South Bay Labor Council and the California Nurses Association are endorsing the recall of Judge Aaron Persky that will be on the June 5 ballot, recall organizers announced today.
The Recall Judge Aaron Persky campaign aims to remove and replace the judge who became controversial for a sentence he handed down to former Stanford University swimmer Brock Turner, who was convicted of sexual assault.
"The members of these organizations are making it clear that they are saying 'enough is enough'," campaign chair Michele Dauber said in a statement. "Each organization represents hard-working men and women across the county who are standing with sexual assault and domestic violence 
survivors by supporting the recall."
The Santa Clara County Board of Supervisors approved the recall for the ballot on Feb. 6 after campaign volunteers submitted more than 94,000 petition signatures to the Registrar of Voters for verification on Jan. 11. The Registrar of Voters conducted a testing of a random sample of signatures 
and approved the petition.
The South Bay AFL-CIO Labor Council has more than 100,000 union members in Santa Clara and San Benito Counties and champions the cause of working families in the South Bay while the California Nurses Association AFL-CIO has over 80,000 members in hospitals and health agencies across the 
country and is one of the fastest growing labor and professional organizations in the U.S., the statement says.