South Bay man arrested on suspicion of kidnapping, attempted robbery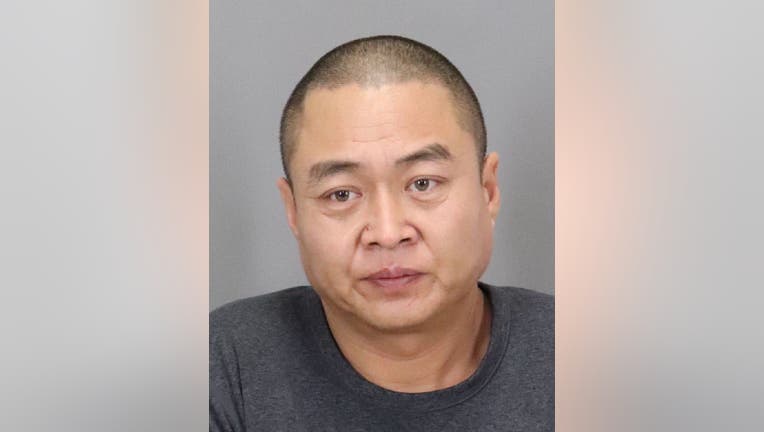 article
SAN JOSE, Calif. -  A Sunnyvale man was arrested late last month on suspicion of kidnapping, attempted robbery and assault with a deadly weapon on an associate, San Jose police said Monday.
Zhanfang Xu, 43, allegedly tried to kidnap an associate on the night of Jan. 10 in the 5000 block of Lapa Drive near John Mise Park in San Jose.
Xu was arrested Jan. 31, following an investigation by the Police Department's covert response unit.
Xu allegedly approached the victim, a woman, from behind and held a knife to her neck, according to police. Xu allegedly forced the woman to sit down on a nearby sidewalk and tried to cover her mouth with packing tape and take her purse, police said.
The woman fought back and ran, according to police. People nearby saw what happened and helped the woman, police said. Xu allegedly fled and officers were unable to locate him that day, according to police.