South Carolina passes bill banning abortion after 19 weeks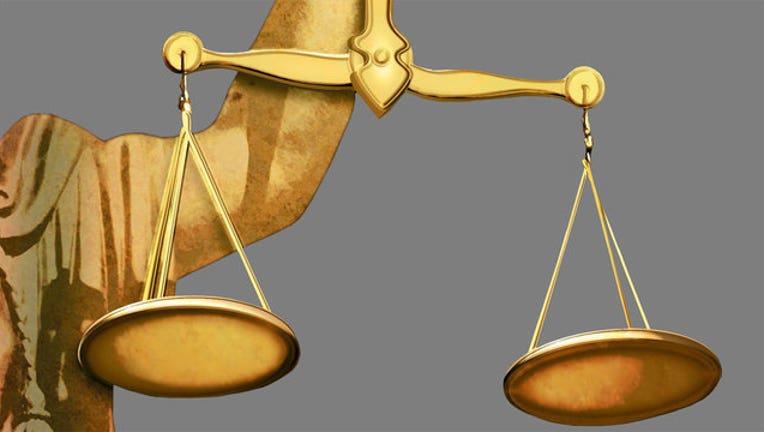 article
COLUMBIA, S.C. (AP) - The South Carolina Legislature has passed a bill prohibiting nearly all abortions after 19 weeks, becoming the 17th state to pass the restrictive ban.
The legislation will now head to Gov. Nikki Haley's desk. The Republican has said she will almost certainly sign it.
Similar laws are in effect in 12 states. They've been blocked by court challenges in three others. The U.S. Supreme Court has yet to rule on the ban's constitutionality. A South Dakota law signed in March takes effect this summer.
The South Carolina House approved the bill Tuesday. The Senate approved the compromise in March.
Supporters believe a fetus can feel pain at 20 weeks. Opponents argue such abortions involve wanted pregnancies that go horribly wrong, and politicians should play no role in the difficult decision.