Southern California school district asks parents to donate $47 for each student absence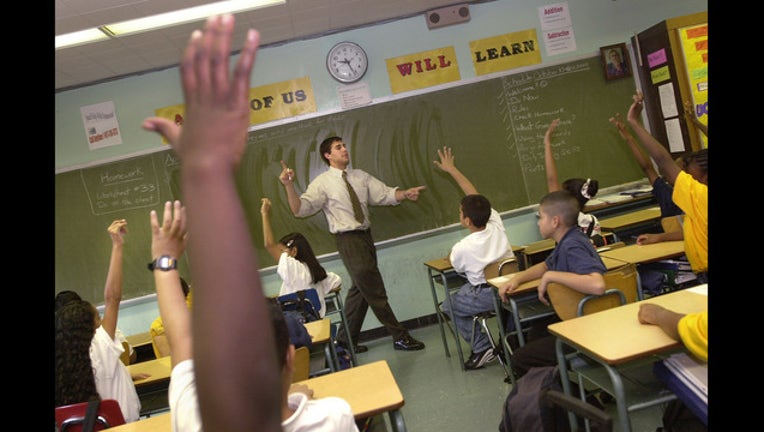 A Southern California school district wants parents to make a monetary donation to the school when their kid misses class for the day. 
Manhattan Beach Unified School District is asking parents to pay $47 for each absence to help make up for cash the district loses. When reporting an absence, parents see a link to donate with a reminder that the district lost $1 million in funding last year.
The state provides MBUSD with $8,450 for the year, or $47 a day. The school says the idea came from a parent when California changed its funding formula in 2013. Prior to the shift, funds were based on students being present and excused absences. Now it's only for being present. 
"This is not a push we make for students who are ill or seeing a doctor," MBUSD said in a press release. "But when parents take their students out of school for a family reunion, or a travel opportunity, or a college visit, or something else, we do want out parent to know this is an option for the." 
As of mid-October, parents of the affluent area have donated for about 1 percent of all absences for the year, according to district officials.