Southwest adds new flights from Mineta San Jose International Airport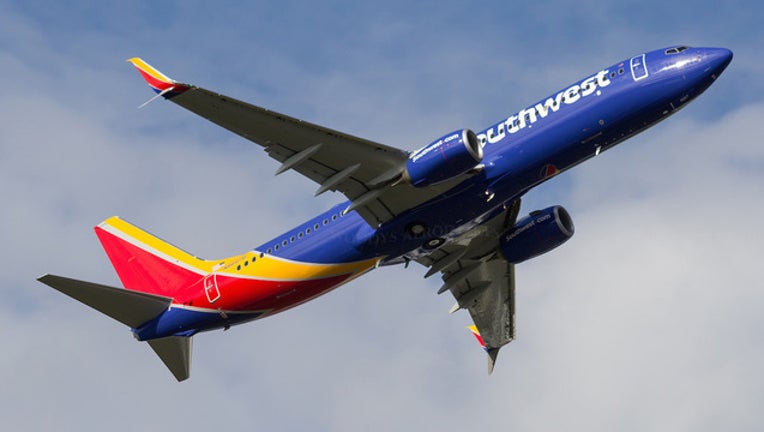 article
SAN JOSE, Calif. (BCN) - Southwest Airlines is expanding its routes from Mineta San Jose International Airport this week, with plans to offer up to 98 departures a day to more than two dozen destinations across the United States and Mexico by the end of the month.
The airline began nonstop service today between San Jose and Tucson, Arizona, with itineraries available Sundays-Fridays.
Starting Monday, Southwest will increase from six to eight the number of weekday roundtrip flights to and from Portland, Oregon. It also will begin offering an additional weekday roundtrip flight to and from Orange County/Santa Ana for a total of 11.