Southwest Airlines flight reports mechanical problems, lands safely at San Jose airport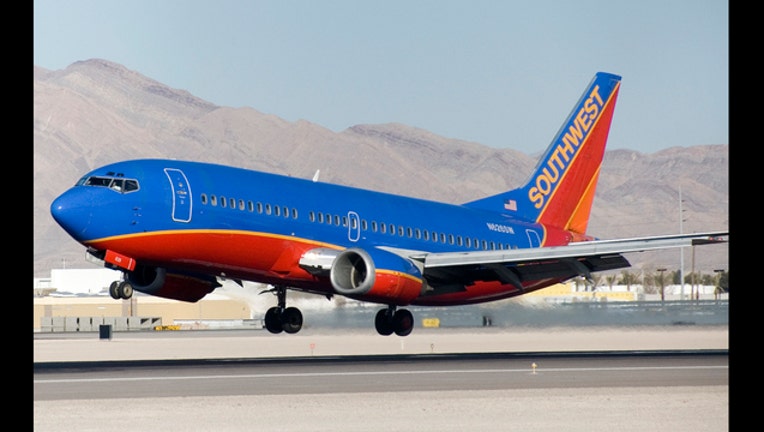 article
SAN JOSE (BCN)— A Southwest Airlines flight from Southern California landed safely this afternoon at Mineta San Jose International Airport after the pilot reported mechanical problems shortly before landing.
   
The pilot of Southwest Airlines Flight 2581 en route from Burbank reported mechanical problems at 2:55 p.m., airport spokeswoman Rosemary Barnes said.
   
Firefighters responded at 2:57 p.m., but the Boeing 737 landed safely at 3:07 p.m. on runway 30 left and it was able to taxi to the gate on its own power, Barnes and a San Jose fire dispatcher said.
   
No one was injured in the incident.
   
A spokesperson for Southwest Airlines was not immediately available to comment.