SpaceX, NASA astronaut launch to ISS called off after last-minute technical trouble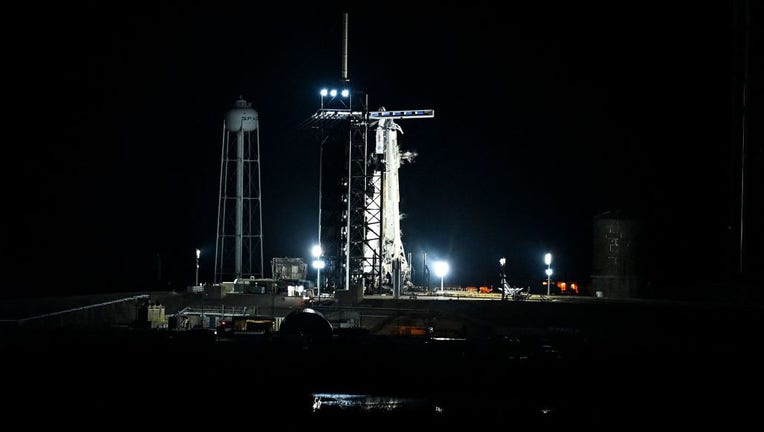 article
CAPE CANAVERAL, Fla. - Last-minute technical trouble forced SpaceX to call off Monday's attempt to launch four astronauts to the International Space Station for NASA.
The countdown was halted with just two minutes remaining until liftoff from Kennedy Space Center. With just a split second to blast off, there was no time to deal with the problem, which involved the engine ignition system.
SpaceX delayed the launch until at least Thursday.
RELATED: Stunning video shows Mercury passing by the sun
Strapped into the capsule atop the Falcon rocket were two NASA astronauts, one Russian cosmonaut and one astronaut from the United Arab Emirates. They had to wait until all the fuel was drained from the rocket — an hour-long process — before getting out.
"We'll be sitting here waiting," commander Stephen Bowen assured everyone. "We're all feeling good."
Bowen and his crew — including the first astronaut from the United Arab Emirates assigned to a monthslong mission, Sultan al-Neyadi — will replace four space station residents who have been up there since October.
Officials said the problem involved ground equipment used for loading the engine ignition fluid. The launch team could not be sure there was a full load. A SpaceX engineer likened this critical system to spark plugs for a car.
RELATED: NASA's launch schedule stays full for 2023 after a busy year with historic missions