Spare the Air alert issued for smog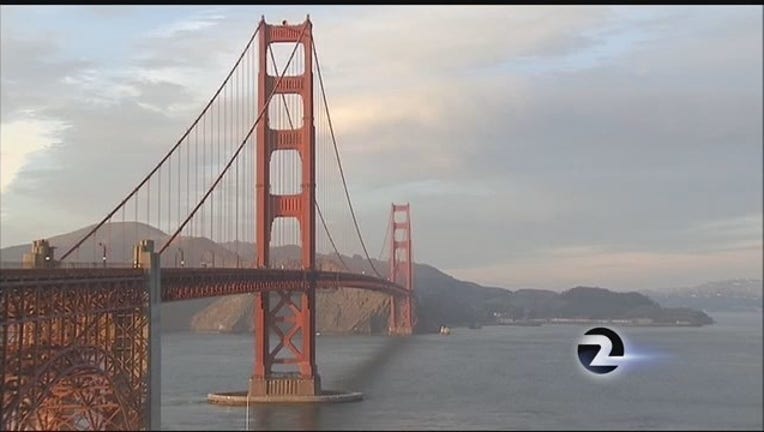 article
(BCN) - A Spare the Air alert for smog in the San Francisco Bay Area has been issued for Monday, officials with the Bay Area Air Quality Management District said today.
Smog is expected in parts of the East Bay and the Santa Clara Valley because of light winds and a weak and delayed afternoon sea breeze, according to air district officials.
This is the second Spare the Air alert for smog in 2017.
Commuters who drive to work alone are encouraged to use other ways to get to work.
Smog is especially harmful to children, seniors and people with respiratory and heart conditions, air district officials said.
People who decide to exercise outdoors should do so in the early morning hours when smog levels are lower.
Transit will not be free on Monday and air district officials have not issued a wood-burning ban.