Speakeasy brewery in San Francisco suddenly closes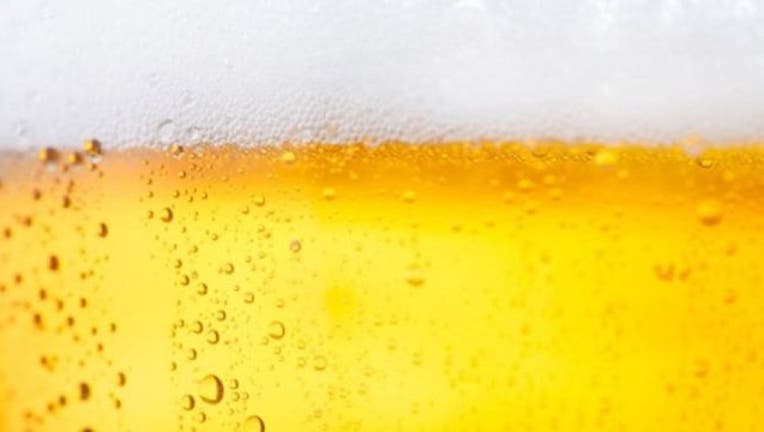 article
SAN FRANCISCO (BCN) Speakeasy Ales & Lagers, one of San Francisco's largest breweries,
has halted all operations because of financial difficulties, the company announced today.
The brewing company cited difficulty securing investment and outstanding debt as the reason for the decision. At about 1 p.m. today the company announced it had ceased brewing, packaging and taproom operations in
San Francisco effective immediately.
The brewery and taproom was located at 1195 Evans Ave. in the city's Bayview District. Whatever future the brewery will have will depend on its primary creditor, according to the company.
"The brewery has worked with multiple investment banking groups and have had numerous meetings," Speakeasy founder and CEO Forest Gray said in a statement.
"One fact has become central to the process, and that is the company is financially insolvent and requires new capital to move forward.
Whether that will happen is unclear, but I do hope the brewery and brand will persist," Gray said.
The remaining inventory has already been shipped, so once the stock in stores sells out, it's unclear if it will be available again. The company's beers include Big Daddy IPA, Prohibition Ale and Metropolis Lager.