Starbucks swaps traditional ice for coffee ice at select stores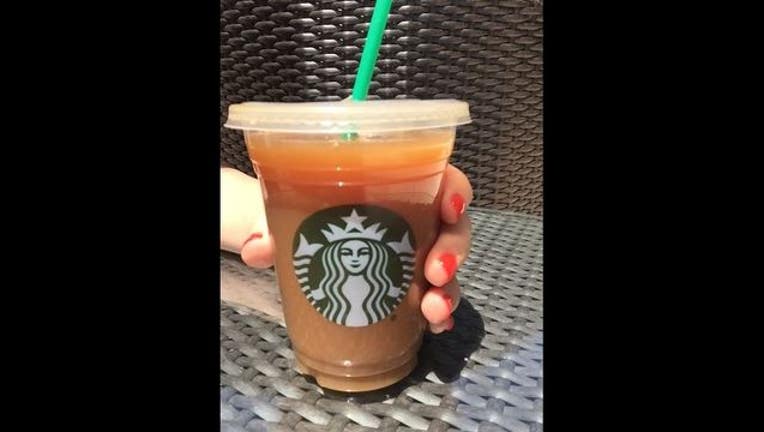 article
KTVU - Forget ice cubes watering down your coffee drink - what about coffee ice? 
Starbucks is testing replacing traditional ice cubes coffee ice cubes at a few select stores. 
Starbucks tells KTVU, "As a company, we often test new products, programs and ideas to gather feedback from our customers and partners (employees). Starbucks is testing coffee ice for a limited time this summer in only 100 stores in Baltimore and St. Louis." Customers at those stores can upgrade to coffee ice cubes for 80 cents. 
At this point, the coffee ice cubes are not being tested in California stores.