State, city lawyers hail decision to drop census citizenship question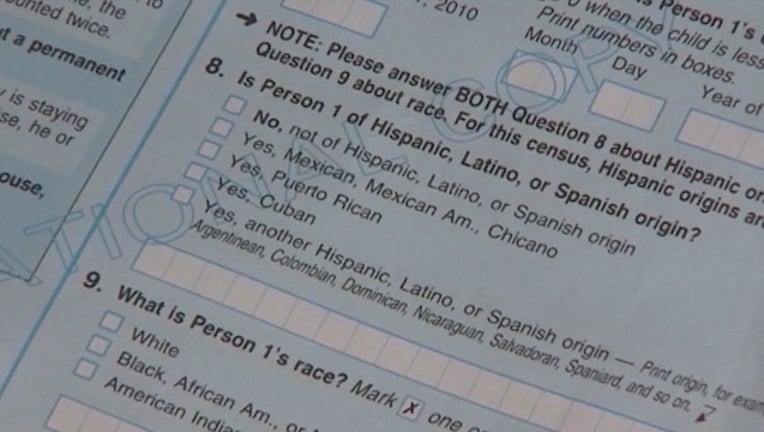 By Bay City News Service
The administration of President Donald Trump on Tuesday dropped its plan to include a citizenship question on the 2020 census.
The action came in the wake of a U.S. Supreme Court ruling last week in which the panel by a 5-4 vote said Commerce Secretary Wilbur Ross's stated reason for including the question-allegedly to aid voting rights enforcement-"seems to have been contrived."
The high court said the agency could not include the question unless it was supported by a reasoned explanation.
The decision to drop the question was confirmed by the Commerce Department, which conducts the once-a-decade population count.
Ross said in a statement, "I respect the Supreme Court but strongly disagree with its ruling.... The Census Bureau has started the process of printing the decennial questionnaires without the question.
"My focus, and that of the bureau and the entire department, is to conduct a complete and accurate census," Ross said.
A total of six lawsuits challenging the question were filed by states, cities, counties and organizations in federal courts in California, New York and Maryland.
They argued that including the question would result in an unfair undercount of noncitizens and Hispanics by discouraging them from participating in the census. Census population counts are used to determine legislative districts and amounts of federal funding.
In all six cases, federal trial judges issued preliminary injunctions blocking the use of the question. The Supreme Court ruled in two New York cases.
California Attorney General Xavier Becerra, who filed a lawsuit in federal court in San Francisco, stated, "We celebrate a foundational principle of our democracy: that everyone counts. California, like many 
others, fought to protect our people, our values, and our resources."
San Francisco City Attorney Dennis Herrera said, "This is a triumph for all Americans. This should bring an end to the Trump administration's treacherous attempt to skew the census for political 
benefit."
San Francisco participated in a lawsuit filed in U.S. District Court in New York by 18 states led by the state of New York, the District of 
Columbia and 14 cities and counties. 
American Civil Liberties Union attorney Dale Ho, who represented a coalition of advocacy groups in the second lawsuit in New York, stated, "In light of the Supreme Court's ruling, the Trump administration had no choice but to proceed with printing the 2020 census forms without a citizenship question. Everyone in America counts in the census, and today's decision means we all will."