State lawmakers question price swings at the gas pump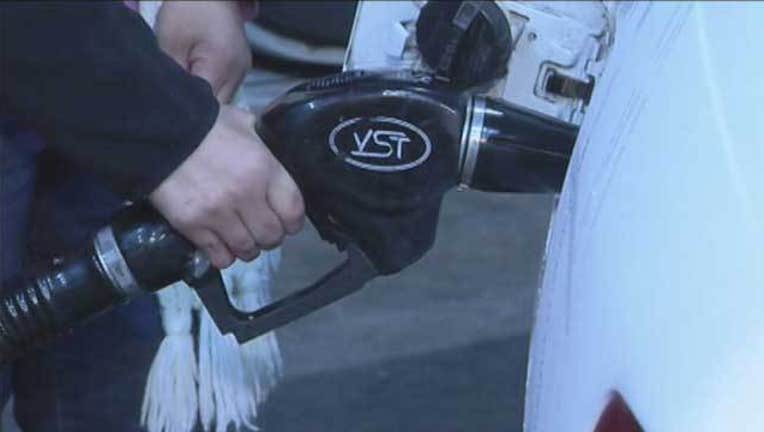 article
SACRAMENTO, Calif. (AP) -- State lawmakers are questioning the recent wild swings in California's gas prices and asking whether state regulators can do more to reduce market volatility.
Sen. Ben Hueso, a Democrat from San Diego, led a legislative hearing Tuesday in Sacramento.
State energy officials say California has experienced one of the largest price swings in recent history. They said two refineries that make up 17 percent of the state's crude oil processing capacity remain offline after a recent plant explosion and labor dispute.
Hueso says even though Californians pay a premium for cleaner-burning gasoline, it doesn't explain why consumers are paying $1 more per gallon than the rest of the country.
A consumer group issued its own report Tuesday saying oil refineries have profited handsomely from recent price spikes.