State: Many Californians are owed unclaimed life insurance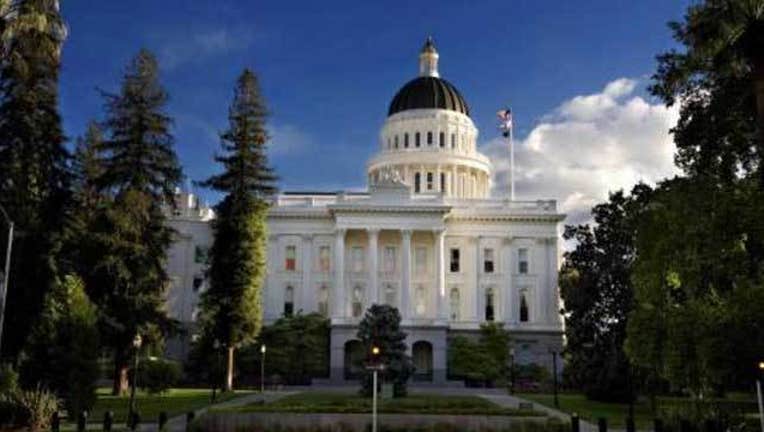 article
SACRAMENTO, Calif. (AP) - Thousands of Californians are owed money in life insurance benefits, in some cases over $100,000, because they did not know they were beneficiaries, state officials said.
In many cases insurance companies made no effort to notify the beneficiaries, and the state Controller's Office is trying to get about $307 million to its proper owners.
The trust of a single person in Los Angeles County is owed $583,000, and the heirs of at least 50 others across the state are owed at least $150,000, the San Francisco Chronicle (http://bit.ly/1rta9rp) reported Sunday.
The newspaper says some of those owed money have since themselves died, and the money is owed to unknown heirs.
Some interviewed by the Chronicle say family feuds kept them from collecting. Others unwittingly threw out mail thinking it was junk.
Under a multistate investigation, California has already reached settlement with 22 companies that required businesses to pay more than $400 million to beneficiaries.
"The system works very well as long as you are aware you are a beneficiary," said Kevin McCarty, Florida's insurance commissioner, whose office took the lead along with California in reaching the settlements. "It's when you don't know the policy exists, which is very common with older generations that would buy a policy for $5,000 or $10,000 and they pack it in the garage or attic and forget all about it."
___
Information from: San Francisco Chronicle, http://www.sfgate.com