State trooper meets colleague who saved him 32 years ago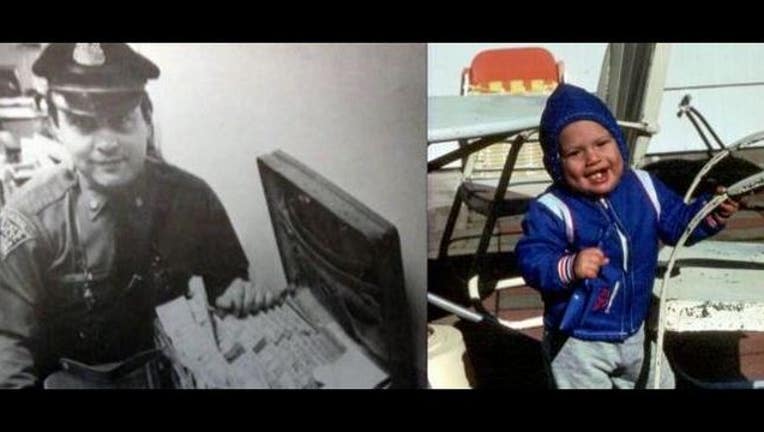 article
Massachusetts State Police Trooper Al Balestra finally had the chance to meet the baby boy whose life he saved more than three decades ago. Through a strange twist of fate, 32-year-old Philip Kucha is now a fellow trooper.
Kucha's mother only recently told him that he suffered a medical emergency when he was 10 months old while they were driving to the airport. His mother stopped Balestra, who decided to rush him to the hospital in his police cruiser because it would take too long for an ambulance to arrive.
After her son's life was saved, Kucha's mother wrote a letter thanking the state police for their help.
On "Fox and Friends Weekend," Balestra and Kucha told Anna Kooiman what it was like to finally meet.
"It's been great. When I first saw Phil at the headquarters ... I kind of had a lump in my throat, to say this is the infant that is now a state trooper wearing our uniform, it was a great feeling," Balestra shared.
Kucha told Kooiman that he found Balestra by searching for him within the department's database.
"It makes me very happy to know myself and Trooper O'Brien had a role in saving Phil's life back in 1983," Balestra shared. "Now seeing him in the same uniform that we wear is just unbelievable."