Steph Curry will return to the court Tuesday, according to ESPN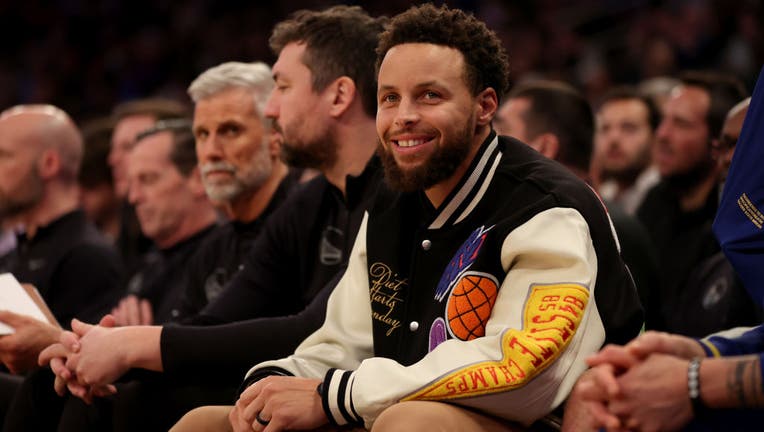 article
SAN FRANCISCO, Calif., - Golden State Warriors superstar point guard Steph Curry is set to make his much anticipated return to the court tonight, according to ESPN. 
Curry has been sidelined for the last 11 games with a shoulder injury. 
 Just last week, he told reporters he would return when he felt ready. 
ESPN's source did not say how many minutes Curry would play on Tuesday night against the Phoenix Suns. 
SEE ALSO: Rob Gronkowski will attempt a field goal in live Super Bowl commercial
Since Curry has been sidelined, the Warriors have gone 6-5.