Steph Curry's 'home team' expands, Ayesha is 'preggers'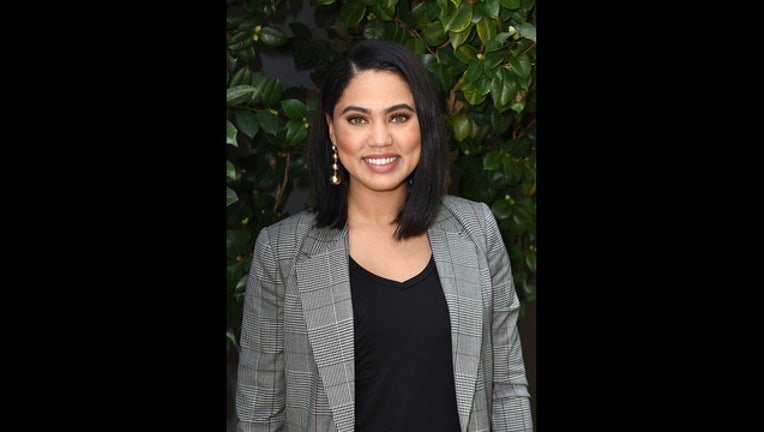 article
OAKLAND, Calif. (KTVU) - Steph and Ayesha Curry's "home team" is expanding. Bay Area's star couple is prepping for baby number three as they're set to become a "party of five."
Ayesha Curry made the announcement Friday on her Instagram account. She posted a photo of herself wearing a shirt that says "Preggers" and looking downward at her stomach. She wrote, "Heyyy how did this happen?! Curry party of 5. Feeling very blessed... and very sick. Yippie! #curryfor3."
The couple has two daughters. Five-year-old Riley Curry was born July 19, 2012 and 19-month-old Ryan was born July 10, 2015.