Stepson who cared for San Francisco native killed in Camp Fire, family says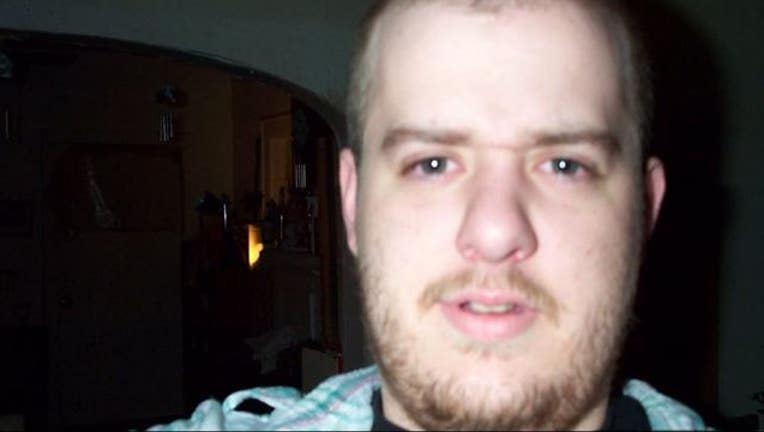 PARADISE, Calif. - It's what his friends and family had feared most.
After 11 days of no word, relatives confirmed on Monday that Andrew Burt was among the 77 dead so far in Butte County's devastating Camp Fire.
Burt, 36,  was the stepson and caretaker of Ernie Foss Jr., 63, a San Francisco native and musician -- the first victim to be identified in the state's most devastating and deadliest wildfire in California history.
Foss's family told KTVU  that Burt had been trying to save Foss and his dog, Bernice, in their final moments when the fire broke out in Paradise, Calif. on Nov. 8. The flames were too much for Burt as well.
Burt liked to collect rare baseball caps and had eclectic taste in music and politics. He is remembered for the sacrifices he made for those his loved.  His family says he died a hero. 
What remained of his body was found near a minivan outside the home where the two lived, friends said.
The Butte County Sheriff has nearly 1,000 people who are still reported missing from the fire.