STORIFY: Fans do 'Vulcan salute' in memory of Leonard Nimoy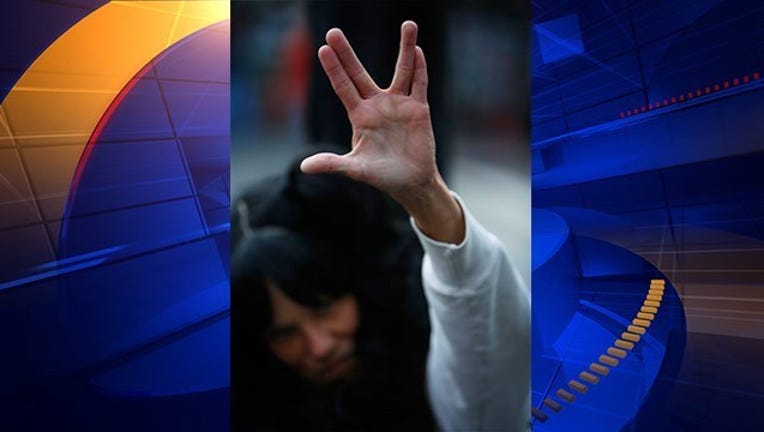 LOS ANGELES (KTVU and AP) — Leonard Nimoy, the actor known and loved by generations of "Star Trek" fans as the pointy-eared, purely logical science officer Mr. Spock, has died. Nimoy died Friday of end-stage chronic obstructive pulmonary disease at his Los Angeles home, with family at his side, said his son, Adam Nimoy. He was 83.
Fans took to social media to do the 'Vulcan salute' in memory of Nimoy.