Stranded woman gives birth in forest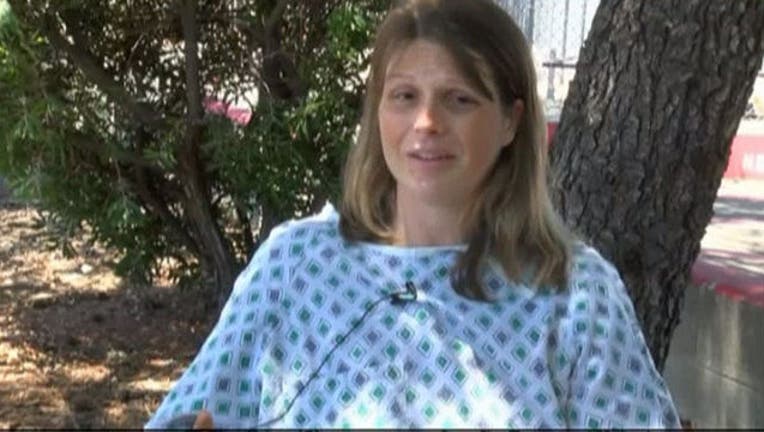 article
SACRAMENTO, Calif. -- It was a wild beginning for a mother and her newborn baby girl and it started with a wrong turn.
Amber Pagborn says her ordeal began when she started having contractions last Wednesday night.
She decided to hop in her car and use a short cut to get to her parents house.
The problem: she got lost in the Plumas National Forest in California and had little gas and no phone service.
With the closest help miles away, Pangborn gave birth to Marissa on the side of the road.
For the next three days, Pangborn and her newborn, were stranded in the woods.
The new mom says she lived on water and apples. She spent the days fighting off bees and mosquitoes.
Panborn said, "I was just crying, I thought we were going to die."
Finally, on Saturday she was able to torch some dry brush and start a fire, allowing crews to find and rescue the pair.
Pangborn said, "The fire just went WHOOSH and shot up the mountainside. And I was looking at Marissa, I named my daughter Marissa, and I was like, 'I think mommy just started a forest fire'."