Stubhub sues Warriors, Ticketmaster over restriction of ticket resales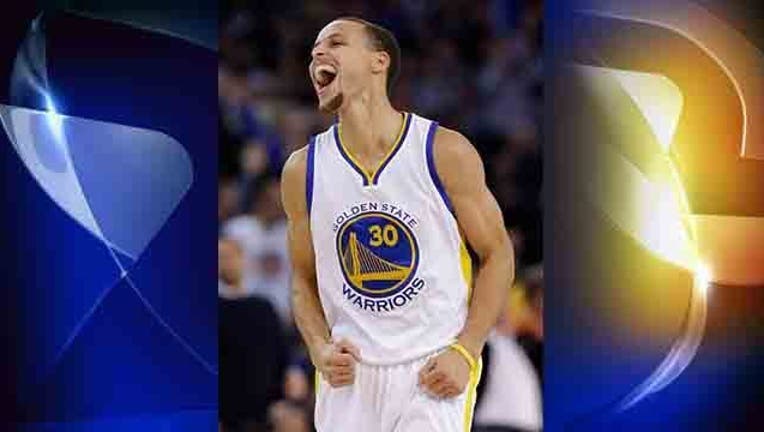 article
SAN FRANCISCO (KTVU and wires) -- Online ticket marketplace StubHub has sued the Golden State Warriors and Ticketmaster LLC in federal court in San Francisco, claiming that they illegally prevent fans from reselling tickets through any vendor other than Ticketmaster.
San Francisco-based StubHub Inc., a division of eBay Inc., filed the lawsuit on Sunday.
It alleges the Oakland basketball team and Hollywood-based Ticketmaster are violating federal and state antitrust laws and a state unfair competition law by punishing or threatening ticket holders who attempt to sell unneeded tickets through other companies.
The lawsuit claims the Warriors and Ticketmaster have canceled or threatened to cancel future season subscriptions and the chance to buy post-season tickets of fans who choose to sell tickets through competing ticket exchanges.
"These conspiratorial actions have harmed and will continue to substantially harm Warriors fans, plaintiff StubHub and competition in the market for secondary ticket exchange service for Warriors tickets," the lawsuit alleges.
The suit asks for a court order barring the alleged practices and a financial award of triple the economic damage caused, as is permitted under antitrust law.
A spokesman from the Warriors was not immediately available for comment.