Students warned after attempted assault on SJSU campus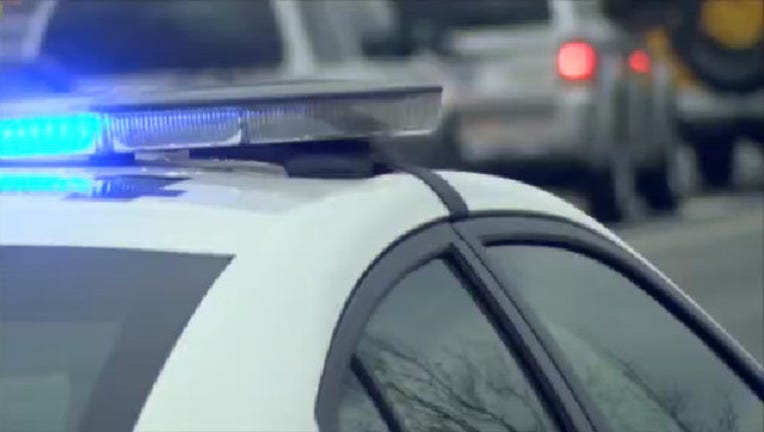 article
SAN JOSE, Calif. (KTVU) - San Jose State University police are warning students after an attempted assault on campus.
According to SJSU police, a woman was jogging in the area of S. 7th Street and E. San Fernando Street when a man lunged at her and tried to grab her. She ran away from the suspect, but the suspect continued to run after the victim.
The woman was able to get help from a passing student in a vehicle.
The suspect was last seen at the corner of E. San Fernando Street at S. 10th Street.  Officers searched the area but were unable to locate the suspect. 
The victim described the suspect as a black male adult in his 40's, thin build, 6'3", wearing a grey watch cap, brown camouflage puffy jacket, dark blue jeans,  with a mole on the left side of his face.
Anyone with information regarding this crime is asked to contact the University Police Department at 408-924-2222. Those wishing to remain anonymous can use the TipNow system by calling/texting 408-337-2919 or emailing sjsu@tipnow.org.
At this point, additional details have not been released.