LinkedIn announces new layoffs in second round of cuts this year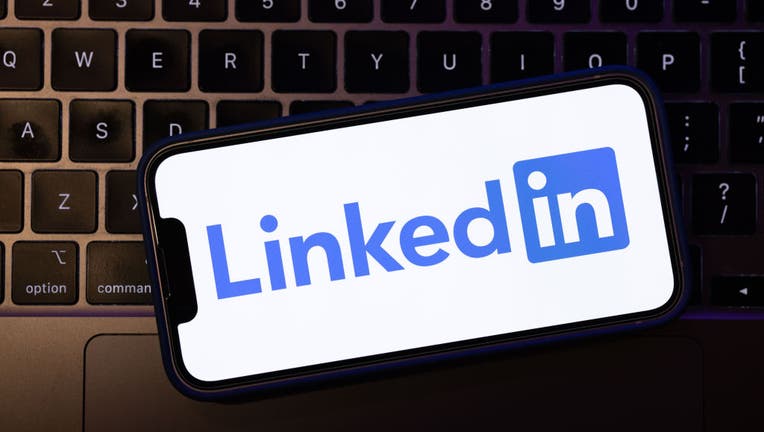 article
SUNNYVALE, Calif. - Employment-focused social networking site LinkedIn on Monday announced it will cut 668 jobs, affecting roughly 3% of its global workforce. 
The Sunnyvale-based company said the layoffs would affect roles "across the company," impacting positions in its engineering, product, talent and finance departments.  
In a corporate communications blog on Monday, LinkedIn said, "Talent changes are a difficult, but necessary and regular part of managing our business." 
LinkedIn's announcement came amid a rise in job cuts in the tech industry this year. According to Layoffs.fyi, which tracks layoffs in the tech sector, 1,061 companies have laid off 24,2481 workers so far in 2023.
SEE ALSO: Economic burden may stem from Israel war
For LinkedIn, which is owned by Microsoft, it was the second round of cuts this year. Back in May, the company laid off about 700 positions.
Earnings figures showed the company's revenue increased 5% year-over-year in the fourth quarter of its fiscal 2023 year. For the first time, revenue surpassed $15 billion that quarter, as the company said it saw continued and accelerated membership growth. 
"While we are adapting our organizational structures and streamlining our decision making, we are continuing to invest in strategic priorities for our future and to ensure we continue to deliver value for our members and customers," the company said, and promised its commitment to support its employees affected by the layoffs.