Former Doraville police officer accused of concealing 16-year-old girl's death
GWINNETT COUNTY, Ga. - Authorities have charged a Doraville police officer with concealing the death of 16-year-old Susana Morales.
Gwinnett County police identified the officer as Miles Bryant, 22, of Norcross.
"Detectives developed enough probable cause to get an arrest today, but the investigation is still on going," said Gwinnett County Police spokesperson Officer Hideshi Valle.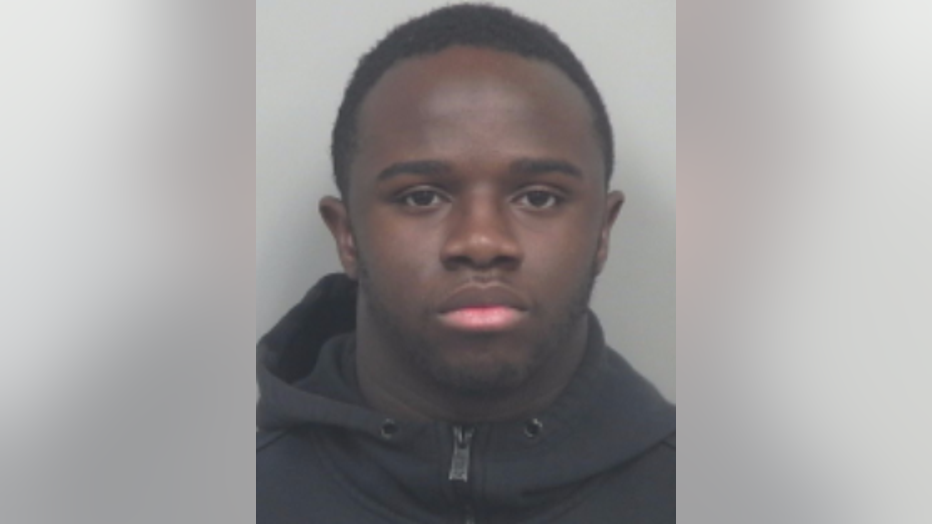 Miles Bryant (Gwinnett County Sheriff's Office)
Bryant faces charges of concealing the death of another and false report of a crime. 
"This is a very tragic incident and not just for our community, but the law enforcement community as well," said Officer Valle. "Gwinnett Police is determined to get all of the facts and all of the information to get justice regardless of who the individual is."
He is being held at the Gwinnett Detention Center without bond.
"The criminal investigation has been handled by the Gwinnett County Police Department, but we have been in constant communication with the Doraville Police Department and letting them know of the case," Officer Valle said.
The City of Doraville released a statement on Monday evening that reads:
"The City of Doraville was notified the afternoon of Monday, February 13 that a now former police officer was being served felony arrest warrants by the Gwinnett Police Department in connection with the disappearance and murder of Susana Morales. The City of Doraville and its Police Department are fully cooperating with the Gwinnett Police Department in its investigation of Mr. Bryant.  Our prayers rest with the family and friends of Susana Morales and everyone else affected by this tragedy."
Bryant is expected to make his first appearance on Tuesday morning.
Last week, the Gwinnett County Medical examiners' office positively identified human remains as that of the then missing 16-year-old girl. Morales was first reported missing late July.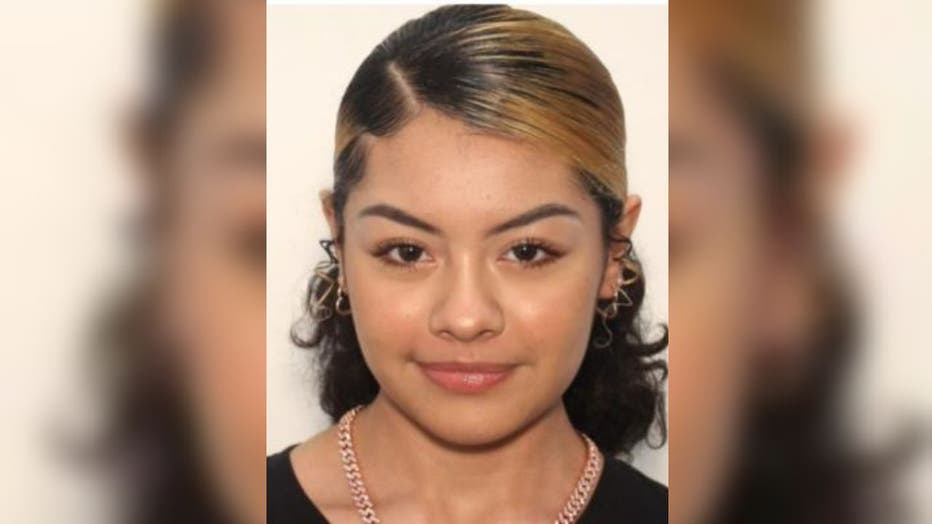 Susana Morales, 16. (Credit: Gwinnett Police Department)
Timeline of Susana Morales' Disappearance
Morales' family members told police they hadn't seen her since the evening of July 26. That night, detectives said Morales texted her mom at 9:40 p.m. to tell her she was on her way home to Windscape Village Lane. Officials confirmed an app on Morales' cell phone showed that she was walking in that direction between 10:07 p.m. and 10:21 p.m., but detectives said they have reason to believe she had actually gotten into a vehicle.
Between 10:21 p.m. and 10:26 p.m., her phone indicated that she was in the area of Oak Loch Trace and Steve Reynolds Boulevard. Her phone pinged that location until it either died or was turned off. Morales never made it home.
On Feb. 6, officers responded to the area between Drowning Creek and Barrow County after someone reported seeing what they believed were human remains in the forest.
The Gwinnett Medical Examiners' office tested the remains and said the DNA matched Morales' dental records.
Anyone with information to share in this case should contact Gwinnett County Police Department at 770-513-5300, or call Crime Stoppers Greater Atlanta at 404-577-TIPS (8477) to remain anonymous.
This story is breaking. Check back for updates.