Suspect arrested after San Mateo robbery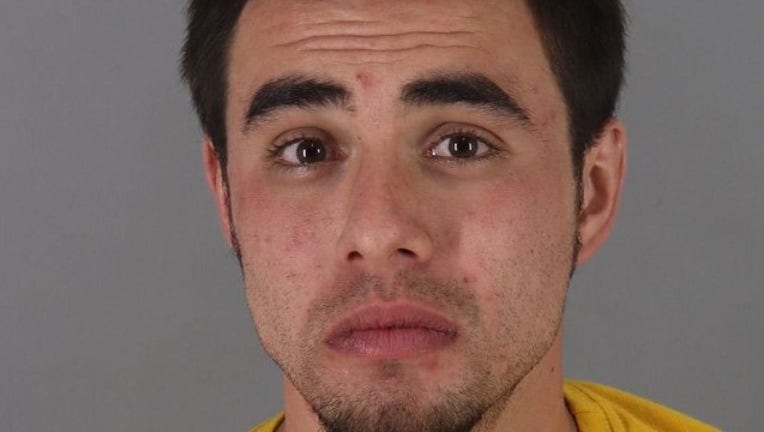 SAN MATEO, Calif. (BCN/KTVU) - A man allegedly robbed someone sitting on a bench in San Mateo on Tuesday night but officers responded and arrested him shortly afterward.
A male victim was seated on a bench alongside a pedestrian bridge at 9:07 p.m. when 24-year-old San Mateo resident Kyle Yee allegedly attacked him from behind and demanded property.
The victim struggled with Yee and eventually gave up his property, fearing Yee had a gun, police said.
Yee was seen fleeing toward the Hillsdale Caltrain station by a witness who called 911 to report the crime and provide a detailed description of the suspect.
Officers quickly captured Yee before he had the chance to board a train.
Yee was identified as the robbery suspect and was in possession of the victim's property, but a gun was not located, police said.
Officers returned the victim's property and transported Yee to San Mateo County Jail for booking on suspicion of second-degree robbery and public intoxication, according to police.