Suspect arrested in weekend Belmont slaying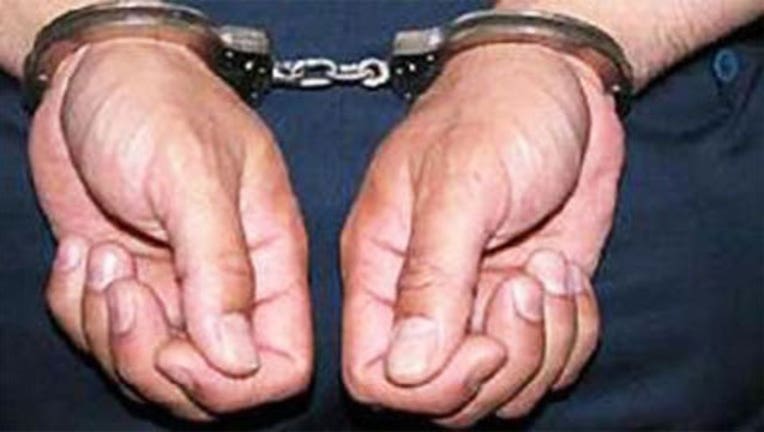 article
BELMONT, Calif.  (KTVU and wires) -- A 19-year-old man has been arrested on suspicion of fatally stabbing another man in Belmont last weekend, police announced Thursday.
Timothy Andrew Guerra was arrested Wednesday in the Central Valley city of Turlock in connection with the killing of Denis Meshchyshyn at about 7:30 p.m. Saturday in a parking lot in the 600 block of Masonic Way, according to police.
Witnesses had told police that they saw Meshchyshyn fighting with a suspect who then ran away west on Masonic Way. Investigators quickly identified the suspect as Guerra, an acquaintance of Meshchyshyn's who has ties to both Belmont and Turlock.
Belmont police investigators went to Turlock with a warrant for Guerra's arrest in the killing. They found him in the late afternoon Wednesday at a park there and he was taken into custody without incident.
Guerra was booked into Stanislaus County Jail in Modesto and was awaiting transfer back to San Mateo County, police said.
"We wouldn't have solved this tragic crime so quickly without the support of our law enforcement partners and the cooperation of many witnesses," Belmont police Chief Dan DeSmidt said in a statement.
A gofundme website has been set up to help the Meshchyshyn family with funeral arrangements.