Suspect wounded in Santa Rosa officer-involved shooting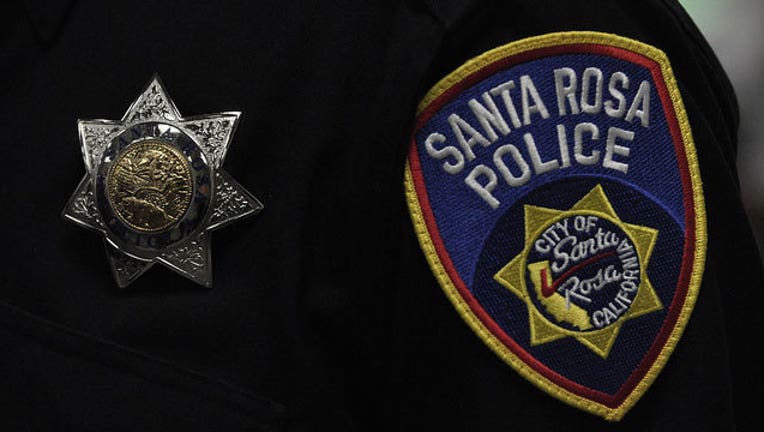 SANTA ROSA, Calif. (KTVU) - Santa Rosa police are investigating an officer involved shooting Friday morning. 
Santa Rosa police received a report of a "hold-up alarm" at the Gardaworld armored vehicle facility on Northpoint Parkway in Santa Rosa around 2:50 a.m. When officers arrived, two suspects were leaving the business. 
According to police, at least one of the suspects was armed with a handgun. Police say an officer fired multiple shots after the suspect "brandished" the gun at an officer. 
The suspect was taken into custody and then taken to the hospital for treatment of non-life threatening injuries. 
Officers found another suspect hiding inside the building and took him into custody. Two employees who were in the building at the time told officers two suspects entered the building and threatened them with a gun in an attempt to rob them. 
At this point, additional details have not been released.