Suspected DUI driver kills Fairfield woman, injures two others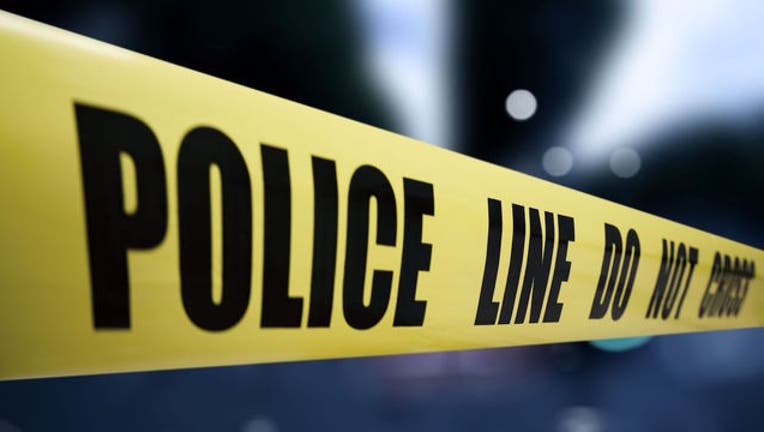 article
FAIRFIELD, Calif. (KTVU/BCN) - Fairfield police said a Vallejo man suspected of being under the influence of alcohol and drugs ran a red light and collided broadside with another vehicle, killing a woman and causing major injuries to two other people.
Arnulfo Santos-Reyes, 31, of Vallejo, was driving a Dodge Challenger west on Highway 12 at freeway speeds when he ran a red light around 3 a.m. Sunday, police Sgt. Matt Bloesch said.
The Dodge collided with a Toyota Sienna that was turning left on a green light from eastbound Highway 12 to northbound Beck Avenue, Bloesch said. The three occupants of the Toyota were taken to a hospital with major injuries.
Margaret Abudawood, 85, a passenger, died from her injuries after she arrived.
The Toyota driver, Abudawood's 59-year-old son of Fairfield, remains in critical condition at the hospital, and his 58-year-old wife of Fairfield suffered injuries that are not life-threatening, Bloesch said.
Santos-Reyes was arrested and booked in the Solano County jail for vehicular manslaughter and driving under the influence.
Anyone with information about the collision is asked to call Fairfield police at (707) 428-7524.