Suspected Golden State Killer charged with four more counts of murder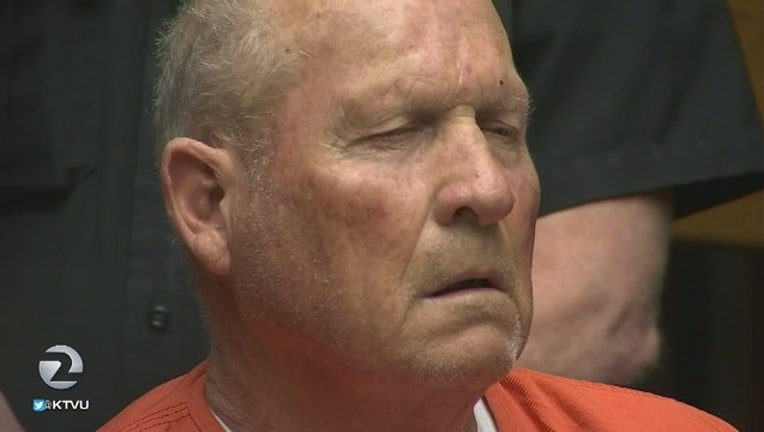 article
OAKLAND, Calif. (KTVU) - Santa Barbara County District Attorney Joyce Dudley has filed four counts of first-degree murder with special circumstances against the suspected Golden State Killer.  
Joseph DeAngelo, 72, is believed to be linked to several homicides in the Santa Barbara area in the late 1970s and early 1980s.
Each of the four counts Joseph DeAngelo faces carry the possibility of life without parole or the death sentence. A court date has not been determined for DeAngelo to appear in a Santa Barbara court room. DeAngelo is currently in Sacramento County Main Jail
Ventura and Orange counties also have warrants out for his arrest, according to Dudley. She said she will be meeting the other district attorneys Friday morning. 
According to online records, DeAngelo's next court date in Sacramento is May 14.