Suspects plead not-guilty in fatal home invasion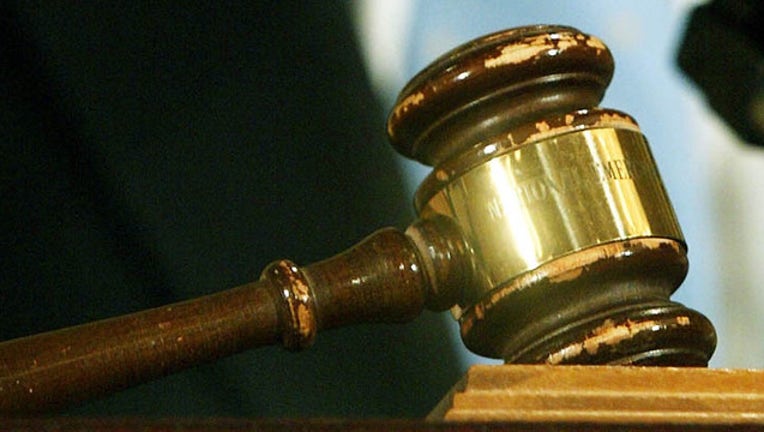 article
OAKLAND, Calif. (KTVU & Wires) -- Two men have pleaded not guilty to special circumstances murder charges stemming from the shooting death of a man in a home invasion robbery in East Oakland in December.
Ruben Anthony Cortez, 39, and Brian Martinez, 33, are charged in the fatal shooting of 39-year-old Michael Owens inside his home in the 1000 block of 92nd Avenue on Dec. 14.Cortez and Martinez are charged with murder as well as a special circumstance allegation that they killed Owens during the course of a robbery.
They also are charged with home invasion robbery for allegedly taking personal property from a second victim in the incident.
In addition, Martinez is charged with being a felon in possession of a firearm because prosecutors allege that he has a prior conviction for assault with a deadly weapon and domestic violence in Riverside County in 2010.
Cortez and Martinez entered their not guilty pleas at a brief hearing on Monday and are scheduled to return to court on June 29 for a pre-hearing conference and to set a date for their preliminary hearing, which will determine whether there's enough evidence to have them stand trial.