Syrian activists say airstrike on mosque kills at least 35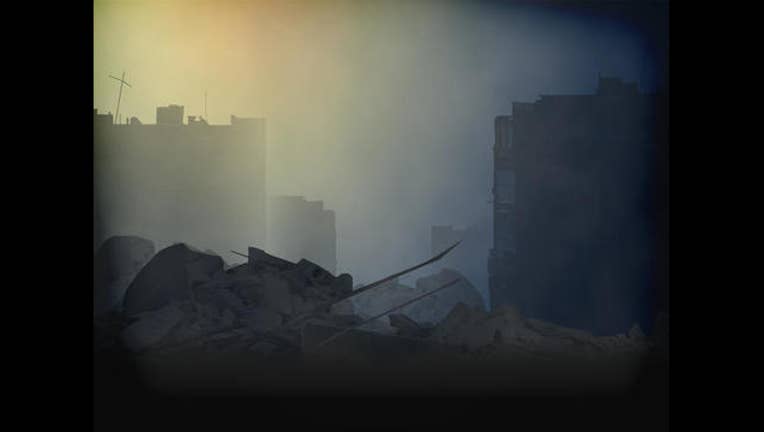 BEIRUT (AP) -- An airstrike on a mosque in a rebel-held area of northern Syria on Thursday killed at least 35 people, first responders and activists said.
The Syrian Civil Defense, volunteer paramedics known as the White Helmets, said first responders were racing to the scene after the airstrike in the Jeeneh area, near the rebel-held province of Idlib. It said at least 35 people were killed.

The Britain-based Syrian Observatory for Human Rights said at least 42 people were killed, mainly civilians.

Jeeneh is in the western Aleppo countryside, which along with Idlib is home to hundreds of thousands of Syrians displaced by fighting in other areas.

Russian and Syrian aircraft are known to operate in the opposition-held region. The U.S. has also struck dozens of locations in northwestern Syria, targeting al-Qaida-linked militants.

The airstrike came a day after suicide attacks in the capital, Damascus, killed at least 30 people on the sixth anniversary of the start of the Syrian conflict.

The civil war has killed some 400,000 people, wounded more than a million and displaced half the country's population.