Ta-Nehisi Coates writing Captain America series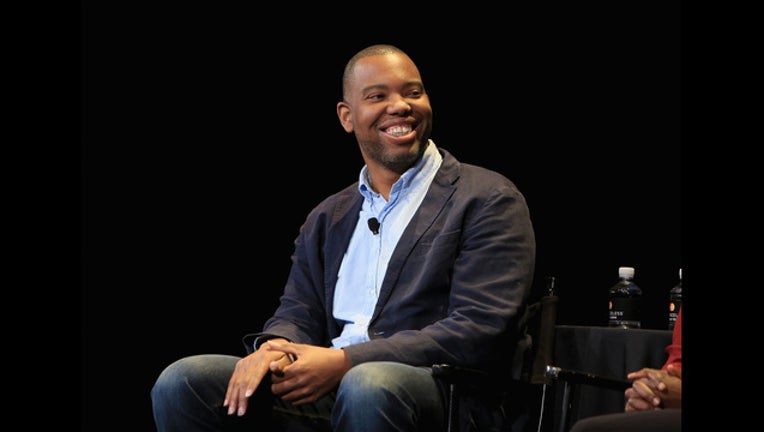 article
NEW YORK (AP) -- Ta-Nehisi Coates is taking on another comics franchise.
The prize-winning author and journalist says in an announcement this week that he is writing a Captain America series for Marvel. Coates posted an essay about his project on The Atlantic's web site. He wrote that Captain America represented a "kind of Lincolnesque optimism" and that he wanted to explore what made people believe in "The Dream." The first issue comes out in July.
Coates has also written for the Black Panther series and helped inspire the blockbuster movie that came out last month. 
His books include "Between the World and Me," which won the National Book Award, and "We Were Eight Years in Power: An American Tragedy." He is a national correspondent for The Atlantic.