Taco Bell may try out home delivery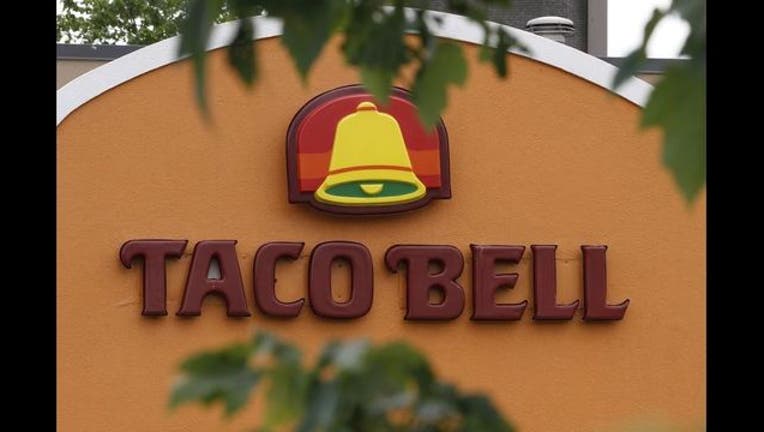 article
OAKLAND, Calif. (KTVU) – Looking for an edge in the fast food wars, Taco Bell CEO says the company will test some form of home delivery this year.
But the fast food chain will find competition hot and heavy in the Bay Area with hundreds of restaurants already offering home delivery from everything from pizza to gourmet meals.
Two other online services – Munchery and Grubhub – are also batting it out in the region. Grubhub aggregates dozens of choices from local restaurants while Munchery has its own group of chefs cooking gourmet meals for home delivery.
Speaking to Nation's Restaurant News in March, Brian Niccol said that a home delivery system was a work in progress, but should be ready to test sometime this year.
"Even though it's the No. 1 request from consumers, we have to make sure we can give them an experience that's consistent with Taco Bell, and that's what we're working through," he told NRN. "We have to figure it out, and I can tell you right now we don't have it figured out."
The news follows the unveiling of the Biscuit Taco late last month and a TV ad campaign encouraging consumers to make a switch to the chain when it comes to choices for a fast food breakfast.
The taco features a biscuit folded it in the shape of a taco and filled with classic breakfast flavors like sausage, eggs and cheese.
"When we launched breakfast last year, we wanted to be so disruptive that customers' heads and cars turned towards our drive-thrus," said Taco Bell Chief Marketing Officer Chris Brandt. "Building on that momentum, we're now putting a spotlight on today's mundane daily breakfast routine to inspire defection towards the next generation of breakfast at Taco Bell."
There has been not date or locations announced for the test of the delivery system.