No boo? Taylor Swift 'Bad Blood' themed pop-up bar in San Francisco might be the move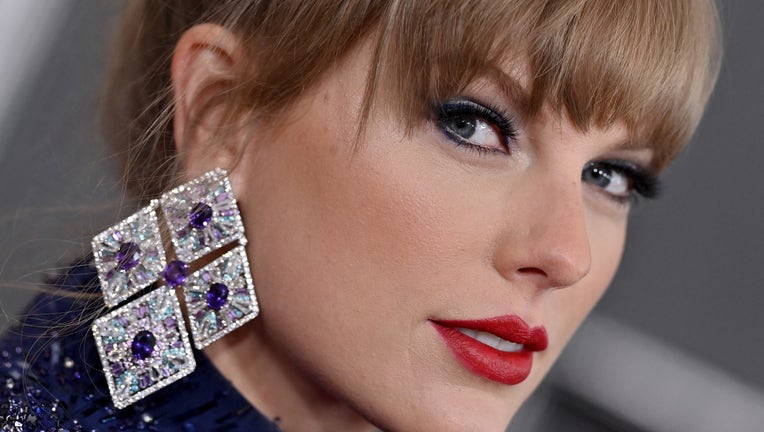 article
SAN FRANCISCO - Is there bad blood between you and your long list of ex-lovers?
Does this Valentine's Day have you screaming and fighting and kissing in the rain, ever though you know all too well that you are never, ever, ever getting back together?
Maybe you've healed from a failed relationship without any closure and are fully embracing the single life…and are finally clean?
If you're in your Reputation era, then there's a special place for you in the basement of Westwood in San Francisco, a western themed music tavern on Lombard Street. 
If you make it past the mechanical bull and into pseudo-Lover land… you just might see some sparks fly. 
For a limited time, the Westwood has been turned into a gorgeous Taylor-Swift themed 'Heartbreak' bar.
Cry over a "I knew you were trouble" cocktail, or cheers to following your heart with a "Sparks Fly."
The themed pop-up bar is an ode to Swift, though the songstress has no affiliation with the event.
Bucket Listers is the mastermind behind the 'Heartbreak Bar' and wanted to create a space for all Swifties to enjoy themselves on Valentine's Day, even if they don't have a boo.
"Whether you want to sing about your lover, those who were never yours, those you're never getting back together with, or those who still have your scarf, this is the perfect place for you," the event page reads.
Tickets are required for entry and start a $18, which includes a signature cocktail.