Teen dies in San Francisco stabbing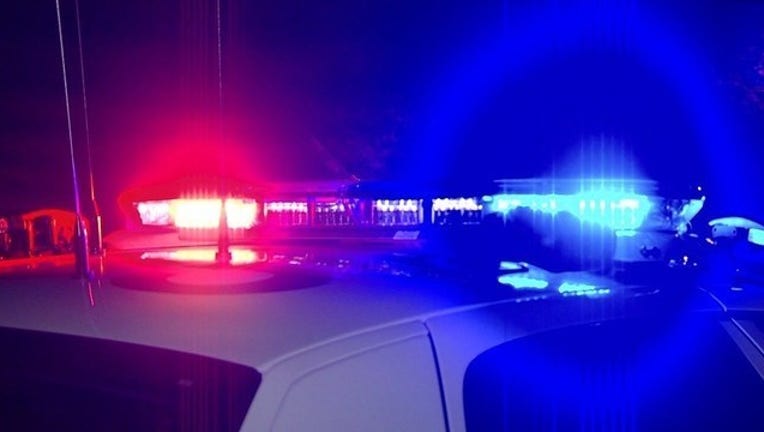 article
SAN FRANCISCO (BCN) A stabbing Saturday night near San Francisco's Excelsior neighborhood killed a teenage boy and sent two men to the hospital, police said Monday.
The attack occurred around 9:40 p.m. near the corner of Geneva Avenue and Mission Street, according to Officer Joseph Tomlinson. When officers arrived, they found two men, aged 38 and 48, suffering from stab wounds not considered life-threatening. The two were taken to a hospital.
A witness at the scene told officers that they saw a third victim get put into a vehicle, which then drove off. That victim was apparently taken to the hospital, where he was pronounced dead, Tomlinson said.
He's been identified by the San Francisco medical examiner's office as 16-year-old Josue Mejia-Sanchez.
No suspects have been identified in the fatal stabbing and police do not yet know what led up to it, according to Tomlinson.
Anyone with information about the case is encouraged to call the San Francisco police anonymous tip line at (415) 575-4444.