Teen robs woman at Fruitvale BART station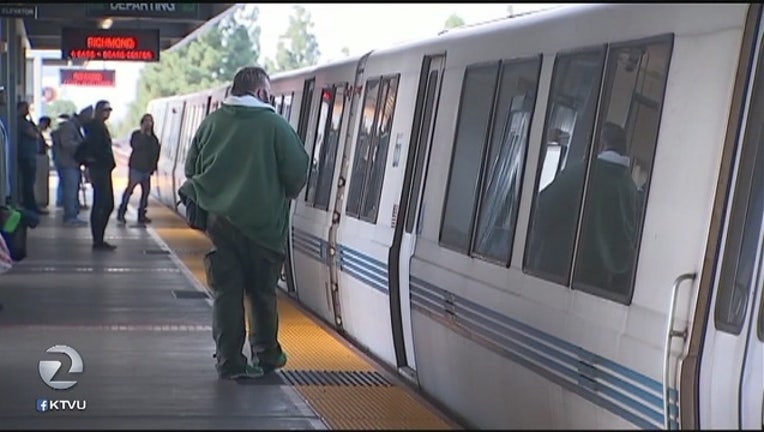 OAKLAND, Calif. (BCN) - A young teen allegedly robbed a victim of her phone at a BART station in Oakland on Friday, police said.
At 8:20 p.m., a BART patron at the Fruitvale station reported that a juvenile suspect snatched her iPhone from her hand and fled into the surrounding neighborhood, police said.
The suspect was described as a black male juvenile about 13-year-old, police said.
Officers responded to the scene but were unable to locate the suspect.
Police said that the victim's phone could not be tracked. The suspect remains at large.