Teen shot in leg while walking dog in Menlo Park, police say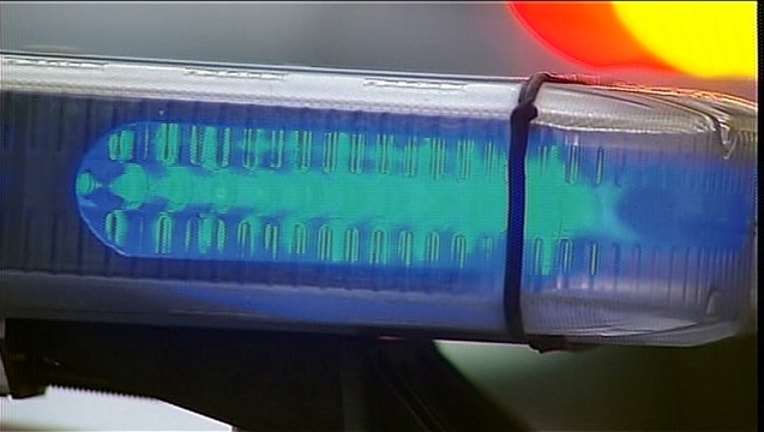 article
MENLO PARK, Calif. (BCN) - A 17-year-old boy was shot in the leg Tuesday night while walking his dog in Menlo Park, police reported.
Officers responded to a report of a shooting at 10:38 p.m. and found the victim sitting on the sidewalk in the 100 block of East Okeefe Street.
 He told police he had been walking his dog with a friend and coming back from a 76 gas station when he was shot in his right calf.
Officers found a shell casing near the victim and he was taken to the hospital with injuries that are not life-threatening. 
Police spokeswoman Nicole Acker said no witnesses were able to provide details about possible suspects and the case is still under investigation.
Anyone with information about the case is asked to call police at  (650) 330-6300 or leave an anonymous tip at (650) 330-6395.